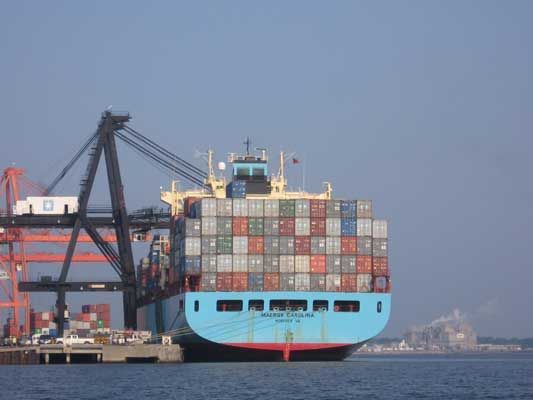 *
Latin America:
The International Monetary Fund warned that Latin America's growing economy
could "overheat"
due to increased domestic demand.
* U.S.:
According to the Census Bureau 12% of the U.S. population (36.7 million people) is foreign born
with nearly half
of them coming from Latin America.
* Paraguay:
Retired soccer star Jose Luis Chilavert was
accused of attacking
an Argentine agent at Asuncion's main airport.
* Mexico:
President Felipe Calderon proposed modifying the law so that military suspects involved in cases of forced disappearance, torture and rape get tried
in civilian courts
.
Image –
MercoPress
Online Sources- CNN, Canadian Press, Bloomberg, UPI