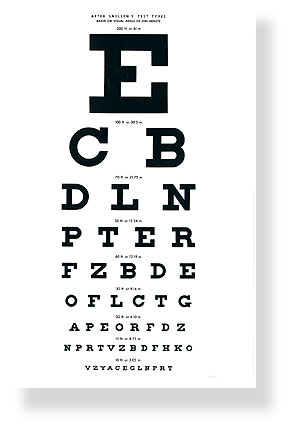 * U.S.:
Several recent studies have concluded that Latinos suffer
from eye disorders
such as blindness and cataracts more than other U.S. ethnic groups.
* Brazil:
Nearly
three weeks after
a Brazilian rancher was convicted in the 2006 murder of nun/activist Dorothy Stang a jury sentenced a second rancher to nearly
thirty years in jail
.
* Puerto Rico:
In a sign of the island's weakened economy federal regulators closed and sold three
Puerto Rican banks
over the weekend.
* Costa Rica:
Star striker Bryan Ruiz' 24 goals helped FC Twente win the Dutch first division soccer title for
the second time
in franchise history.
Image – alphaville.org
Online Sources- Los Angeles Times, The Latin Americanist, BBC News, MarketWatch, Guardian UK