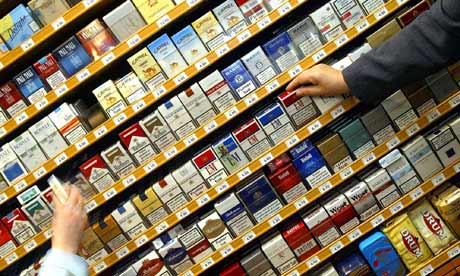 * World:
According to the World Health Organization tobacco use will kill
six million people
worldwide this year while cell phone use
may be carcinogenic
.
* Europe:
Former Bosnian Serb military chief Ratko Mladic was extradited to The Hague where he will face
charges of genocide
at a U.N. war crimes tribunal.
* Afghanistan:
President Hamid Karzai issued
a stern warning
against NATO airstrikes that kill afghan civilians.
* U.S.:
The Pentagon has reportedly considered that certain cyber attacks may be interpreted
as "acts of war.
"
Image – Franck Perevel/AP via
The Guardian
Online Sources- MSNBC, AFP, Reuters, Voice of America