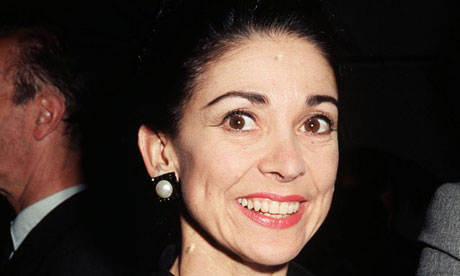 * Panama:
According to declassified papers the late British ballerina Dame Margot Fonteyn was involved in a
Cuban-backed plot
to overthrow Panama's government back in 1959.
* U.S.:
In another example over why immigration reform is necessary a Puerto Rican-born man was
mistakenly identified
as an illegal immigrant and held in detention for five days.
* Uruguay:
Controversy has erupted over government plans to change taxation rules so that all Uruguayans would have to declare
their foreign assets
.
* El Salvador:
Soccer governing body FIFA
rescinded its ban
that would've included barring three Salvadoran refs from officiating at the World Cup.
Image –The Guardian ("Dame Margot Fonteyn, whose husband launched a failed Panamanian coup attempt in 1959.").
Online Sources – Times Online, USA TODAY, UPI, CNN