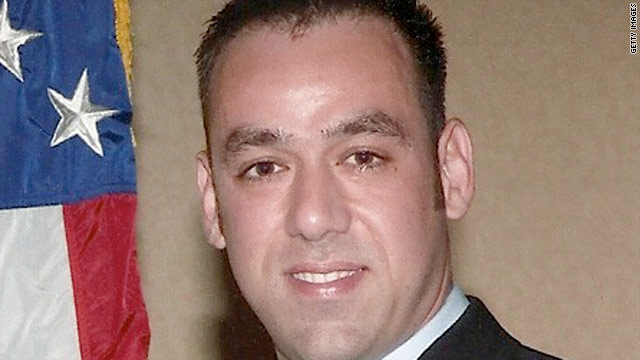 * Mexico:
A combined reward of
up to $5.8 million
was offered by the U.S. and Mexican governments in relation to the attack against a pair of U.S. immigration agents in February.
* Chile:
The attorney representing the three daughters of assassinated former army chief Carlos Prats confirmed that they filed a
$15 million lawsuit
against the Chilean government.
* Haiti:
According to documents obtained by the Canadian Press news agency officials in Canada worried that
a "popular uprising"
would take place after a major January 2010 earthquake.
* Brazil:
Could Brazil's growing reliance on China hurt the South American country's growing economy or
are such fears
unfounded?
Image –
CNN
("Special Agent Jaime Zapata was shot and killed February 15 while traveling between Mexico City and Monterrey.")

Online Sources- BusinessWeek, Reuters, MSNBC, CTV