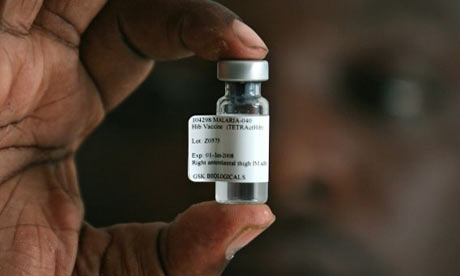 * World:
According to a report supported by the World Health Organization the number of malaria cases worldwide
continue to decrease
and could reach near-zero deaths by the end of 2015.
* Egypt:
The ruling military council will widen a
state of emergency
days after a group of protesters attacked the Israeli embassy in Cairo.
* U.S.:
President Barack Obama continued pushing for a jobs plan that will soon be
presented to Congress
.
* Russia:
Alexander Galimov, the last surviving member of the Yaroslavl Lokomotiv team that died in a plane cash last week, succumbed to his injuries and
passed away today
.
Image –
The Guardian
Online Sources- Reuters, Los Angeles Times, AFP