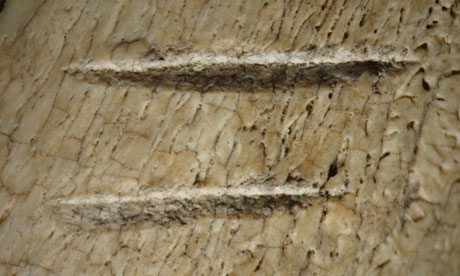 * Ethiopia:
Scientists have discovered a set of bones that may have been
used to cut meat
3.4 million years ago, nearly 80,000 years earlier than previously believed.
* North Korea:
World soccer governing body FIFA will investigate
alleged abuses
against players and the coach of North Korea's World Cup squad.
* Pakistan:
U.N. officials are seeking
$460 million
in international aid for thousands of victims in flood-ravaged areas of Pakistan.
* Iraq:
Eleven people including eight Iraqi soldiers were killed in an attacked by
presumed insurgents
.
Image –
The Guardian
Online Sources- Voice of America, Globe and Mail, BBC News, Bloomberg