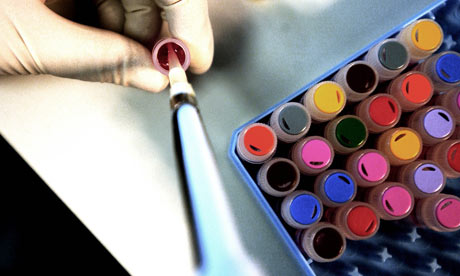 * Costa Rica:
The government has
forced the shutdown
of the country's largest stem cell treatment clinic after claiming that such therapy doesn't work.
* U.S.:
According to a Pew Research Center report mixed marriages in the U.S. have reached an all-time high partly due to immigration
from Latin America
.
* Brazil:
After being separated for
nearly three years
a gay Brazilian man reunited with his husband in Massachusetts.
* Panama:
Judicial authorities have requested
that France extradite
ex-ruler Manuel Noriega to Panama where he awaits trial.
Image – The Guardian
Online Sources – AFP, AP, New York Times, MSNBC