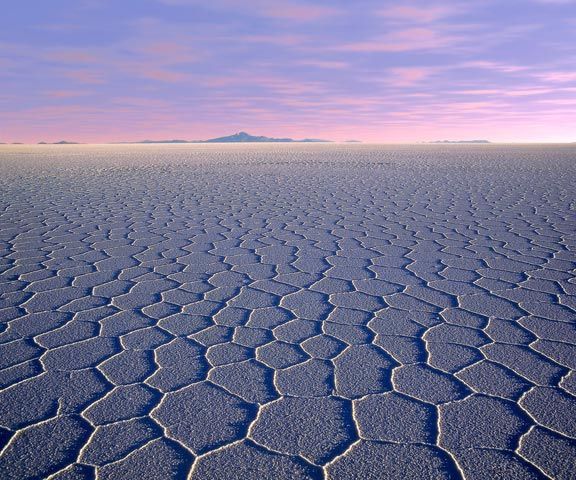 * Bolivia:
Japan's government agreed to help in the development of Bolivia's potentially
lucrative lithium industry
.
* Latin America:
Latin America's education performance
is below average
compared to most member countries in the Organization for Economic Cooperation and Development according to a study by that body.
* Peru:
A U.S. appeals court ruled that a case by indigenous plaintiffs from Peru against Occidental Petroleum should be heard in Los Angeles
instead of Peru
.
* Colombia:
A U.S. diplomatic document revealed by Wikileaks showed that despite his tough-guy rhetoric former Colombian president Alvaro Uribe tried
to secretly negotiate
with the FARC guerillas.
Image –
Mercopress
("The spectacular Uyuni salt lake that holds world's largest lithium deposits.")
Online Sources- Organization for Economic Cooperation and Development, ABC News, KansasCity.com, LAHT